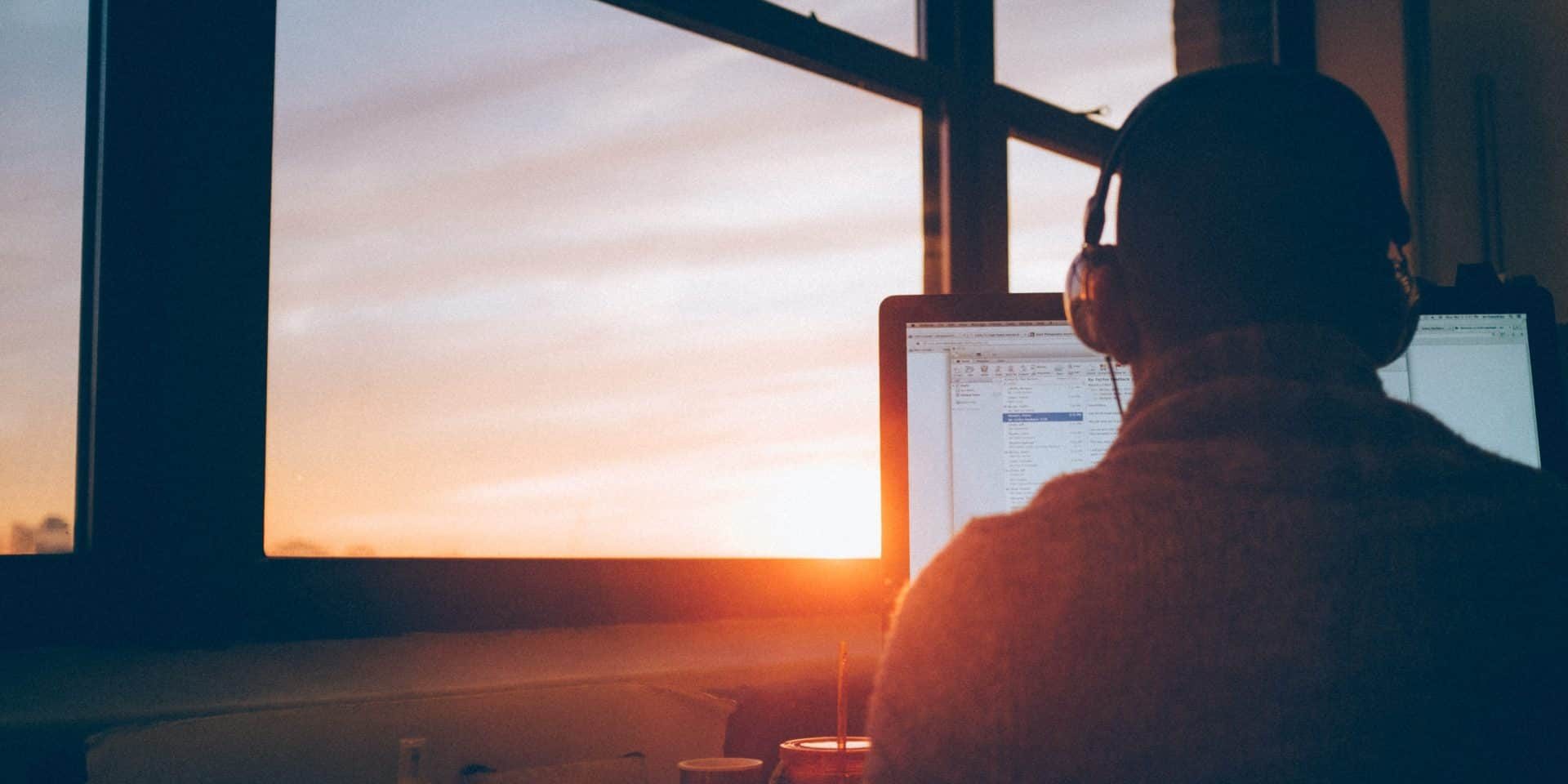 I offer four kinds of audits; digital marketing audit, social media audit, search engine audit, and email marketing audit.
Why get an audit? It will provide you an outside inspection of all the practices, strategies, and outcomes of what a business has been doing with its online presence.
In the absence of an audit, businesses don't ask themselves these pointed questions that may be crucial to refining a strategy and ensuring their efforts and dollars are being invested in the right places.
In a digital marketing audit – it examines all of the aspects – your website, content, search engine, paid ads, email marketing, social media – all that comprises digital marketing.
In a social media audit requires having clear goals. So, the audit looks to investigate if the social media efforts are increasing website traffic. Are you getting repeat visitors or new visitors? It should be ideally a mix of the two. Is your presence on social generating engagement? Has the brand awareness increased? Are leads being generated?
In a search engine audit should indicate the best performing keywords for your website, the best performing keywords of your competitors and the non-performing keywords of your website as well as new keywords that might benefit your website. It will check to see how your website is doing in organic searches, quality of your backlinks and more.
In a email audit reviews your overall email marketing process and activities to identify problems and find solutions to improve your relationships with your customers.
This is where an audit can come in handy if you have not done one in a long while –
It can identify broken links, are there spammy comments in a blog? Are your information up to date? Are your website images loading properly? Those are flaws that can hurt your website which leads to drop in your rankings.
Sometimes an audit leads to a reassessment of the business' digital marketing strategy. In some cases, it may lead to major changes.
It would be a good thing to have your digital marketing strategy audited at least once a year to make sure you're on track.
When was the last time you had a digital marketing audit?